Providing Custom, High Quality Living Quarters in North Alabama and Offering RV Sales and Service of All Makes and Models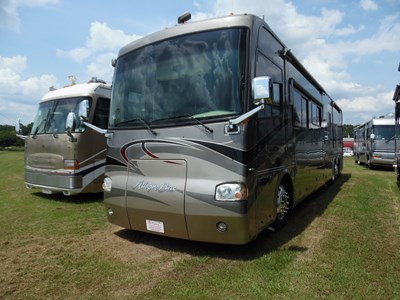 RV SALES
We are happy to provide our customers with a wide variety of new and used RV furniture available for install upon customers request. We offer complete interior remodels and updates as well as general RV repairs such as awning replacement, slide out toppers, appliances and more. Give us a call and let us know how we can help you!
View RV's for Sale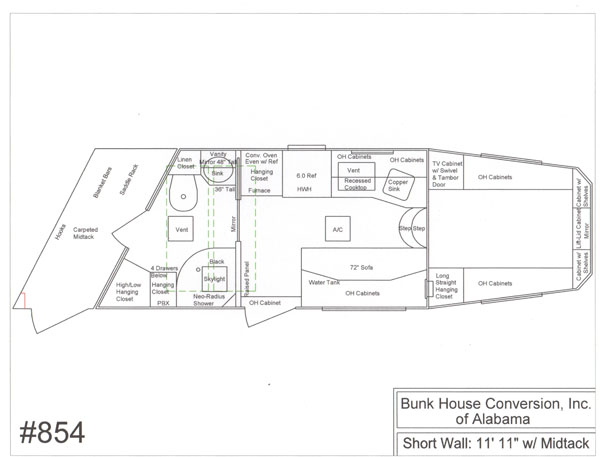 POPULAR CUSTOM FLOORPLANS
Many of our popular custom floorplans are viewable online. Browse our online selection today.
Get Started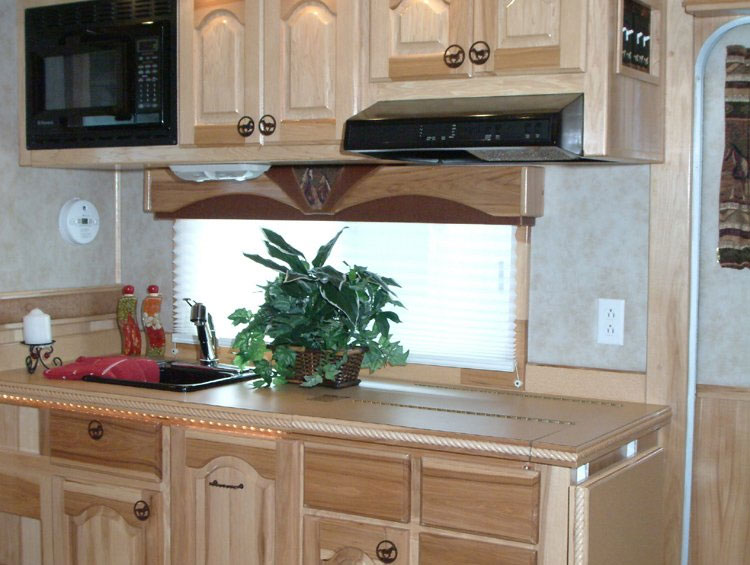 REMODEL YOUR HORSE TRAILER
We offer complete remodeling services, from easy upgrades to complex overhauls.
View the Online Gallery Here
Bunkhouse Conversion of Alabama, Inc. opened its doors in 2001 with a mission of building quality living quarters by offering innovative floor plans, progressive engineering, finer interior appointments and finishes, and outstanding customer service.
We are also a full-service RV Dealership and RV Service Provider based out of Red Bay, Alabama. Apart from being a top repair facility, we offer a diverse selection of equipment besides RV's. Bunkhouse Conversion of Alabama is a full-service RV Dealership in Red Bay, Alabama that specializes in refurbishing and repair of all types of RV's and travel trailers.
---